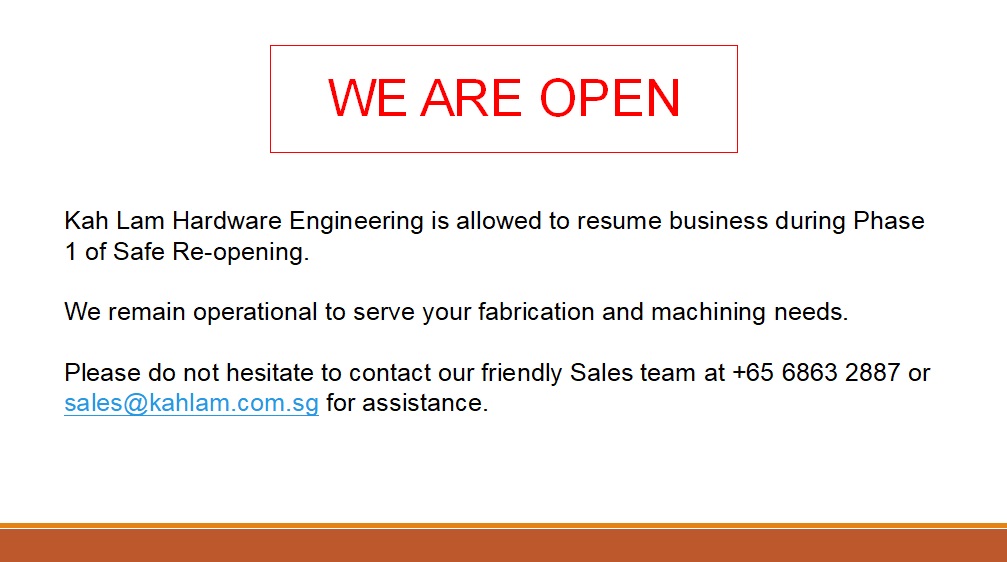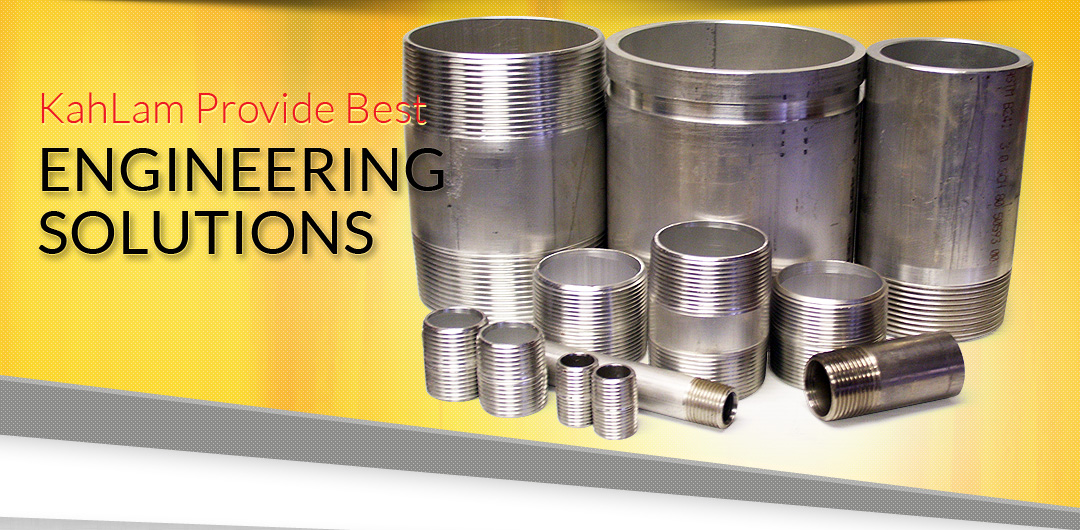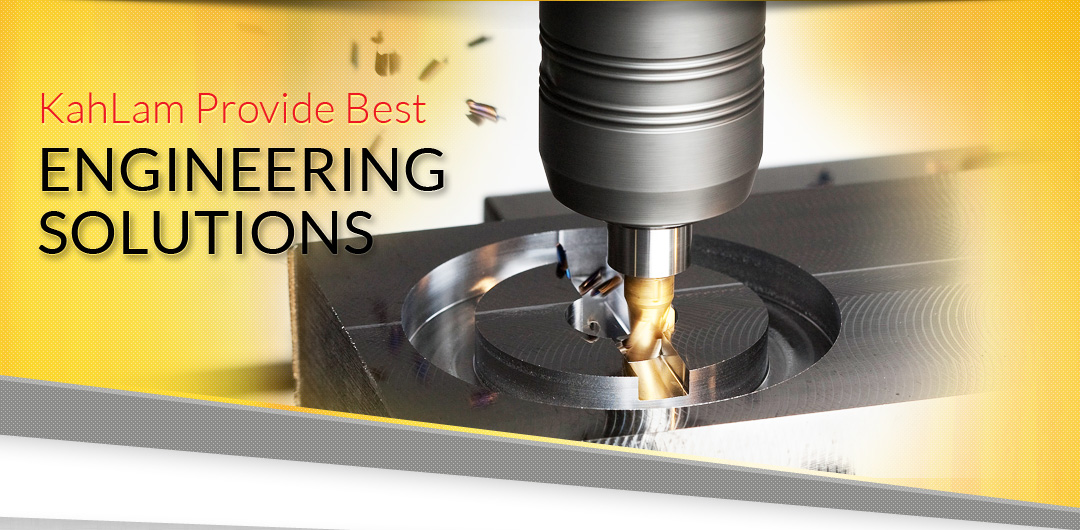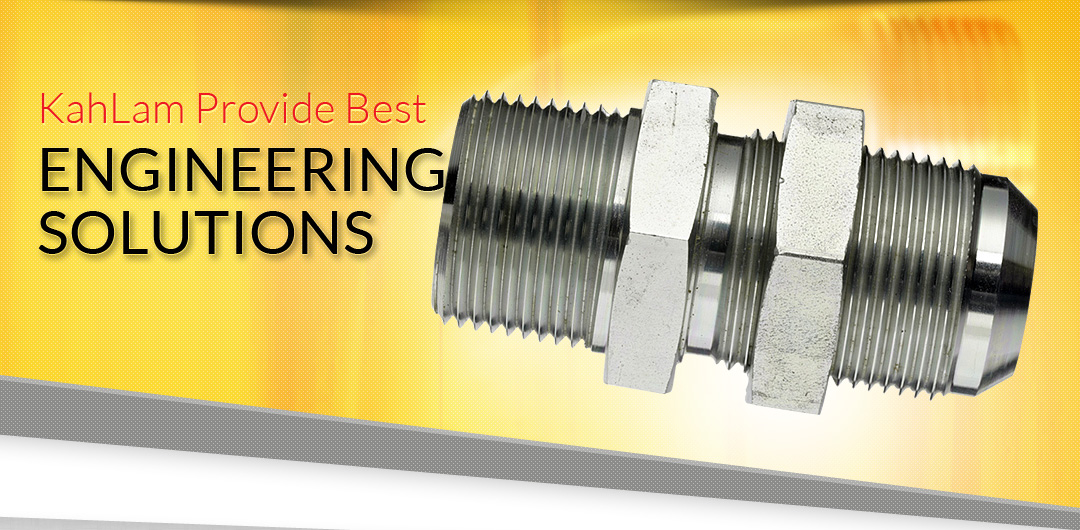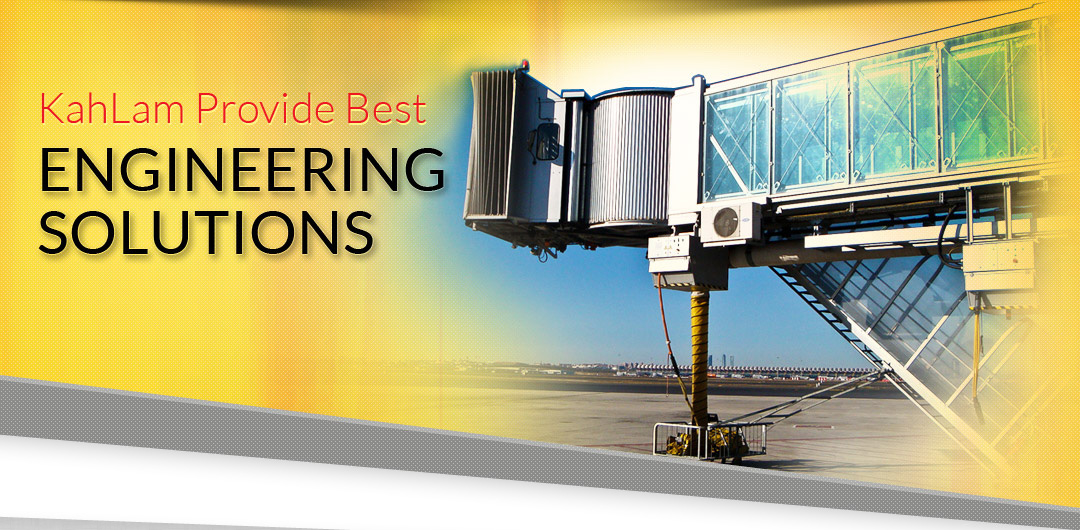 Our Profile

The forerunner of Kah Lam Hardware Engineering Pte Ltd, Chop Kah Lam, was founded on April 1st 1947 by our founder, Mr. See Kah Lam...

Quality Policy

Our organization is committed to the quest for excellence in the Fabrication & Installaton, Precision Machining in order to meet all our customer's ...

Certifications

We believe in delivering the best service to our customers through bringing out the best from our people. We are constantly on the path of ...

Vision & Mission

Over at Kah Lam Hardware Engineering, precision machining processes and customized engineering solutions targeted at our client's ...
Our Products

Welcome to

Kah Lam Hardware Engineering Pte Ltd

Kah Lam Hardware Engineering Pte Ltd focuses in providing a wide range of engineering products by means of conventional and advanced machining processes. However, we are not limited to the above-mentioned machining processes and will provide engineering solutions to suit our customer's needs.

Our company was established in 1947, known as Chop Kah Lam, as well-known local trading and machining company. In view of the rapid growth in technology and customer's requirements in the engineering sector, we had developed and transformed into Kah Lam Hardware Engineering Pte Ltd in October 2003. With years of experience in trading and machining, we had expanded vastly and house a group of talented and skilled engineering staff to provide our customers with premium services and top quality products.